HUAWEI Mate 40 Pro has received mixed reviews since its release. Some people believe that the shot of HUAWEI Mate 40 Pro greatly meets the contemporary demand for short video shooting and improves the user experience. However, the screen of HUAWEI Mate 40 Pro is still considered low. In fact, what are the features of the screen setting in HUAWEI Mate 40 Pro?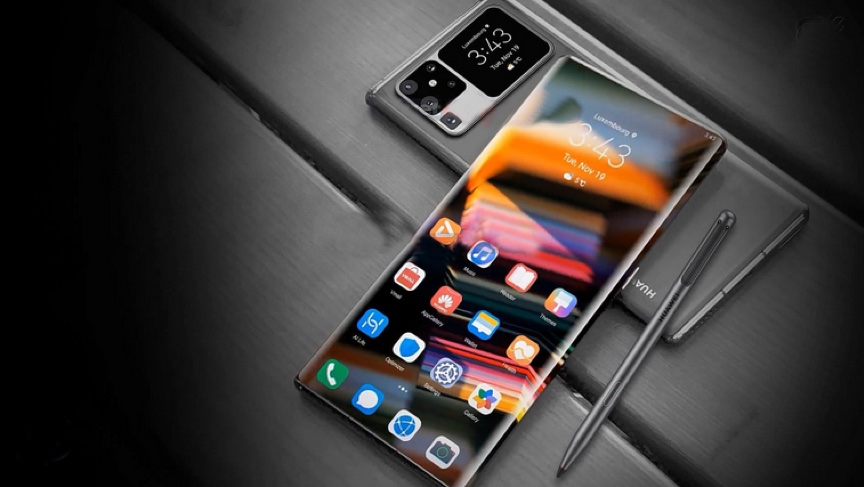 First of all, the HUAWEI Mate 40 Pro screen does have some controversial aspects. The HUAWEI Mate 40 Pro screen uses a screen with a resolution close to 2K. In terms of sophistication, it's not even as good as the 1080P on some flagship phones. The screen is yellow and the edges are green. This screen greatly reduces the overall experience of the phone, which is the absolute weakness of the HUAWEI Mate 40 Pro.
In fact, one of the most common problems with curved phones is that the curved areas tend to be green. This is a problem that almost all full-screen phones have, but it's just the size of the green display area. However, the HUAWEI Mate 40 Pro can be configured to minimize this green display area. Note, just reduce, not eliminate. In general, you can see that there are distinct green areas on both sides of the screen before setting. And it's a little clearer on a white background. So what should we do next? First, turn on the Settings option. And then inside there's a display and brightness. There's more display Settings in there. In the third line of the application there is an extended display function, which is the most critical function. Its main purpose is to allow us to display the normal content in the curved areas so that you can have an immersive feeling when you watch the movie. Actually, in everyday operations, turning this option off doesn't matter, but it cures the green edge.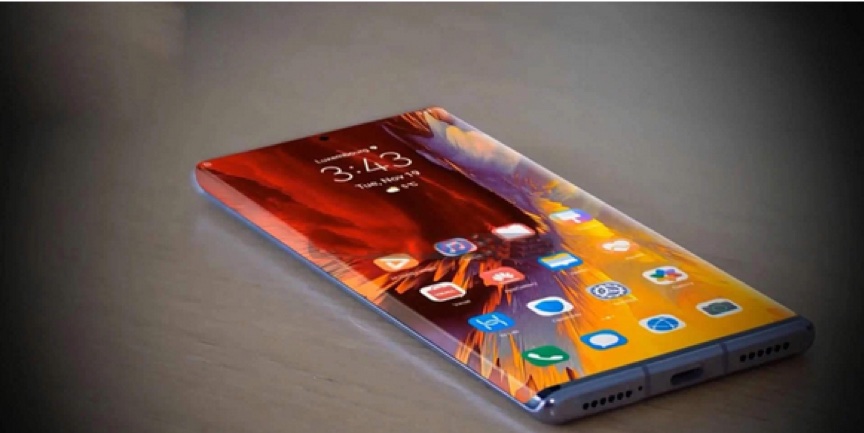 Second, the Mate 40 Pro is a full lap larger than last year's Mate 30 Pro, which is 6.76 inches. Although the resolution has been improved and the third gear has been released, there is no longer the small, beautiful refinement of the previous Mate.
In addition, regarding screen mixing. The screen of HUAWEI Mate 40 Pro is sourced from a number of screen suppliers. The screen size is consistent. However, due to the different technical solutions of different manufacturers, the final display effect will be slightly different.
Although the screen of the HUAWEI Mate 40 Pro was controversial this time, other features show HUAWEI's sincerity in launching this new smartphone. We also expect that HUAWEI will bring more surprises to users in terms of mobile phone manufacturing in the future.