Shopping for a mobile phone can be tricky and time-consuming. With so many options on the market, it can be difficult to decide which one is best for your individual needs. Whether you're looking to upgrade an old device or switch from another model, there are certain features you'll want to keep in mind before making your purchase. In this post, we'll discuss all the things you should look out for when shopping for a new mobile phone. By following this guide, you'll have everything you need to make an educated decision that will leave you feeling satisfied with your new go-to gadget.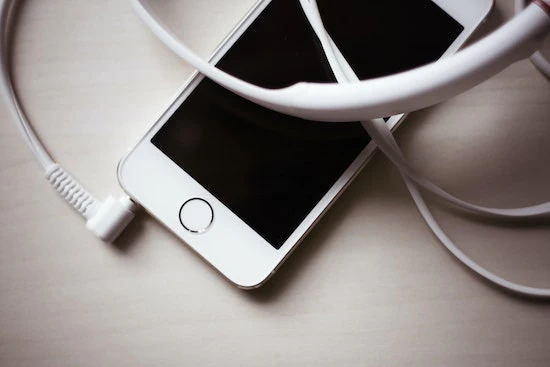 Tips Before Buying a Mobile Phone
Determine your budget
When trying to make a decision on what to buy, it's important to determine your budget and what features are essential to you. Understanding your limitations financially will help you make an informed decision and avoid overspending on unnecessary bells and whistles. Consider what features you truly need, whether it be advanced technology, a larger screen size, or specific ports. Taking the time to prioritize and evaluate what features are important will help you find the right product that meets both your needs and your wallet.
Confirm the important features to you
The function is also a very important reference standard when choosing a mobile phone. Consider the features you really need, whether it's an advanced technology, a larger screen size, or specific ports. Taking the time to prioritize and evaluate which features are important will help you find the right product for your needs. Don't rush into buying at first sight, take a deep breath and evaluate what you really need.
Consider the operating system
The choice between Android and iOS is a decision that every smartphone user has to make. Both operating systems have their own unique features and benefits. Android is known for being highly customizable, while iOS is known for its clean and intuitive interface. Both platforms have a wide range of apps available, but the differences in the app stores may influence your decision as well. Ultimately, it comes down to personal preference and what you value most in a smartphone experience. Whether you're team Android or team iOS, there's no denying that both systems have revolutionized the way we use our phones. One thing to note here is that if you choose the iOS system, you must choose an apple certified one when purchasing the corresponding accessories in the future to avoid compatibility problems in the future.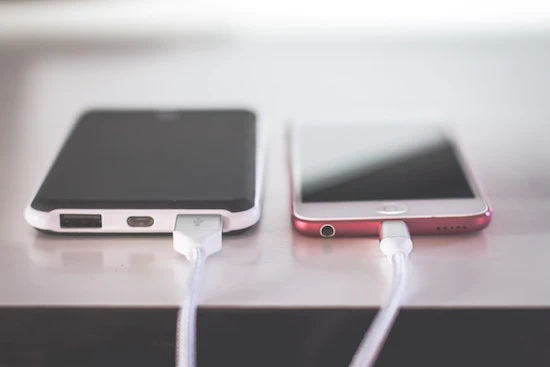 Decide what apps you want
With the abundance of apps available on smartphones, it can be overwhelming to decide which ones are necessary to have. Are you a social media fiend or someone who loves to work out with the help of an app? Maybe you need productivity apps to help keep you on track with your schedule or you're a foodie who wants to discover new recipes. Whatever your interests and needs may be, taking a closer look at the available apps on your phone can help streamline your device and make it a valuable tool for your daily life. So go ahead and browse the app store, you might just discover your new favorite app.
Make sure the phone is compatible
When it comes to purchasing a new phone, it's important to ensure that it's compatible with your existing data plan. It's no fun to spend money on a flashy device only to find out that it doesn't work with your current plan. Before making any hasty decisions, take the time to research which devices are compatible with your carrier and data plan. This will save you time, money, and headaches in the long run. Don't let a lack of compatibility prevent you from enjoying all the features and benefits of a new phone. Take the necessary steps to ensure you're getting the best device for your needs, without any compatibility issues.
Conclusion
Purchasing a new phone can be a stressful endeavor. There are so many choices out there and it can be difficult to know which one is right for you. By breaking down each of the aspects of a smartphone and researching your options, you will have access to the important information you need to make an informed decision. By considering all of the factors before making a purchase and doing your research, you can find the best fit for your needs and desires.