Apple's first event of 2022 will begin later today at 6PM UTC, where it's expected to announce the new iPhone SE and a refreshed iPad Air. However, a new report claims these won't be the only products Apple will talk about at the event, as the company will introduce new color options for the iPhone 13 and iPad Air and unveil Mac Studio and a new display.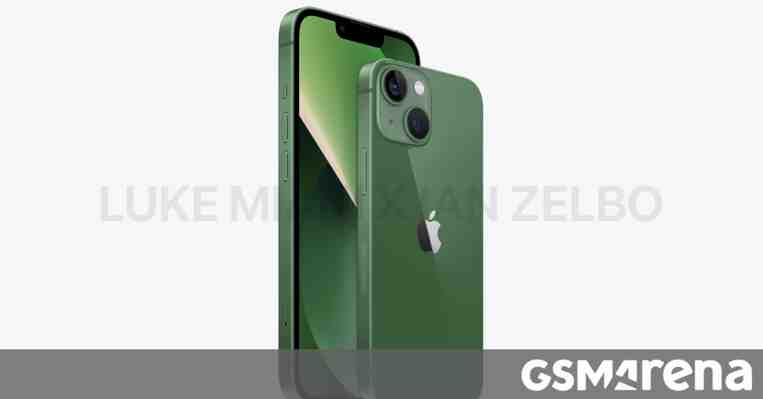 Word comes from YouTuber Luke Miani, who says Apple will announce a green-colored iPhone 13 and a purple iPad Air. Miani shared renders of both products in their new colors, which you can check out below.
iPhone 13 in green color • iPad Air in purple color
Additionally, Apple will announce the Mac Studio at the event alongside a new 27" display, with the former being the "star of the show." You can see their pictures below.
Mac Studio • New display
Apple was also expected to unveil new MacBooks at today's "Peek Performance" event, but Miani says that's not happening. You can watch the video below for all the details.
Source 1, Source 2