In less than two months, 2020 will end. Towards the end of the year, mobile phone giant HUAWEI braved the wind and waves. It launched the new mate40 series of smart phones. It achieves its promise under pressure from all sides. From this, we can see HUAWEI's sincerity and fortitude. Moreover, the Mate40 series launched this time has received high attention from all parties. At the same time, its performance and configuration are quite attractive to people.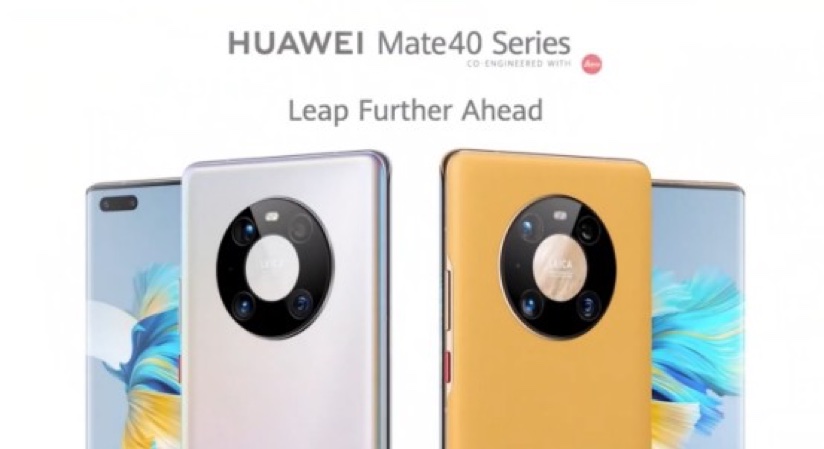 What are the popular elements in the smart phone market in recent years? "Waterfall screen" must be the one that everyone will propose. The so-called waterfall screen is a curved surface design like a waterfall. This kind of screen is beautiful and generous. To some extent, it increases the mobile phone's sense of flow. But some people still have doubts about this kind of screen. They think that waterfall screen makes the corners of mobile phones fragile. At the same time, the curved surface cannot display the text clearly. In short, anything that someone likes must be hated by someone. So, regardless of the screen, what is unique about the performance of HUAWEI mate 40 over other series?
First of all, HUAWEI mate 40 uses a large screen design of 6.5 inches. It owns a screen refresh rate of 90 HZ. This ensures the smooth use. This is superior to the previous HUAWEI p 40. At the same time, HUAWEI mate 40 supports off-screen fingerprint unlocking and face unlocking. Aim your face at the screen, then you can unlock your mobile phone automatically. It's efficient and intelligent.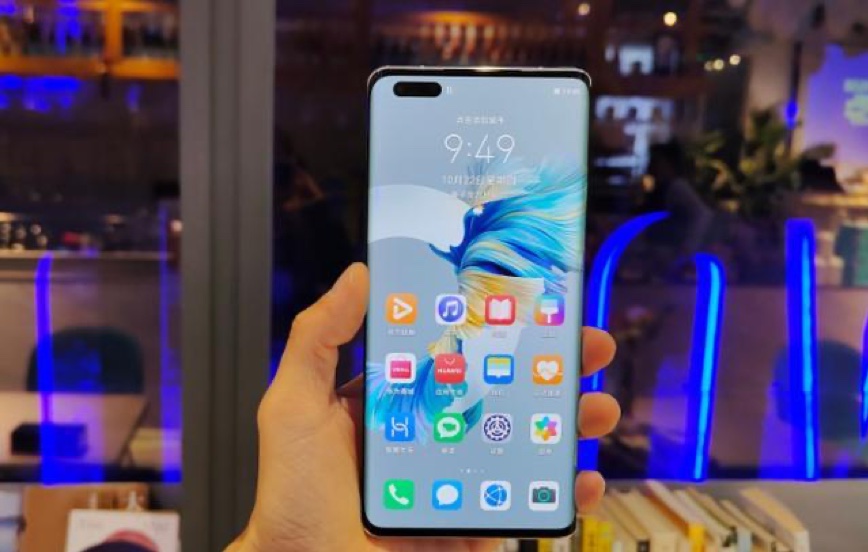 Then, in terms of battery use, HUAWEI mate 40 uses 4200 mA battery capacity. It has a fast charging head of 66 W. It supports 27 W wireless fast charging. This setting has directly defeated the battery capacity of 3800 mA and the fast charging head of 22.5 W. At the same time, it defeats the HUAWEI p 40 which supports no wireless fast charging.
On the processor, HUAWEI mate 40 has a 5-nanometer Kirin 9000ECPU. According to evaluation, its CPU performance may exceed that of the previous Snapdragon 856 +. Its multinuclear performance is better than A13. With such a high-end processor, the HUAWEI mate 40 is much better. If you are fond of the processor of smart phones, you need new phones with better performance. Then, the mate 40 model launched by HUAWEI this time is worth recommending.
In addition, HUAWEI mate 40 has spent a lot of time on shadow photography. The camera of the whole body is divided into a front camera and a rear camera. They support automatic focusing, phase focusing, panoramic shooting, face unlocking and other unique functions. Are you a photographer or a person with a large number of photographic demands? Then the efforts of HUAWEI mate 40 in portrait photography will suit you well.
At last, HUAWEI mate 40 has made more humanized changes on the keys. It has restored the previous physical keys. At the same time, it maintains the brand-new virtual keys. This design can take care of all kinds of people. Then users can realize the more convenient operation of the mobile phone keys.
The performance of HUAWEI mate 40 is a little worse than that of mate 40 Pro. But it has made great progress compared with HUAWEI p 40. It seems that this time HUAWEI is also full of sincerity.